The Holy Spirit has uniquely gifted each follower of Jesus for service within the Body of Christ, and we want to empower you to serve in a role that's life-giving and Kingdom-building. Check out ministry areas and fill out the contact form below to let our staff team know which interest(s) you. A staff person will get in touch with you to tell you about specific opportunities available in the area(s) that interest you and to learn about your interests, gifts and experience.
Singers • Musicians • Photography • Drama
Sound • Lighting • AV operation • Video
Greeters • Ushers • Info Desk hosts
Prayer ushering • Prayer Chain • Intercessory prayer
Greeters • Room helpers • Teachers • Baby rockers • Toddler chasers
Hospitality • Small group leaders
Event set-up and clean-up • Drivers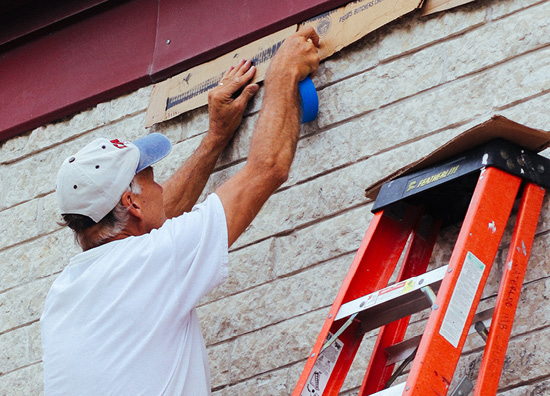 Painting • Light-duty construction • Landscaping
Special events • Food prep • Food service
Looking for opportunities to engage in local and global outreach?