Wherever you're at in your journey with Jesus, we want to help you identify and take your next steps to grow as His disciple. Explore the next steps we've outlined, and please get in touch using the form below if you'd like help discerning the right next step for you.
Publicly declare your commitment to follow Jesus.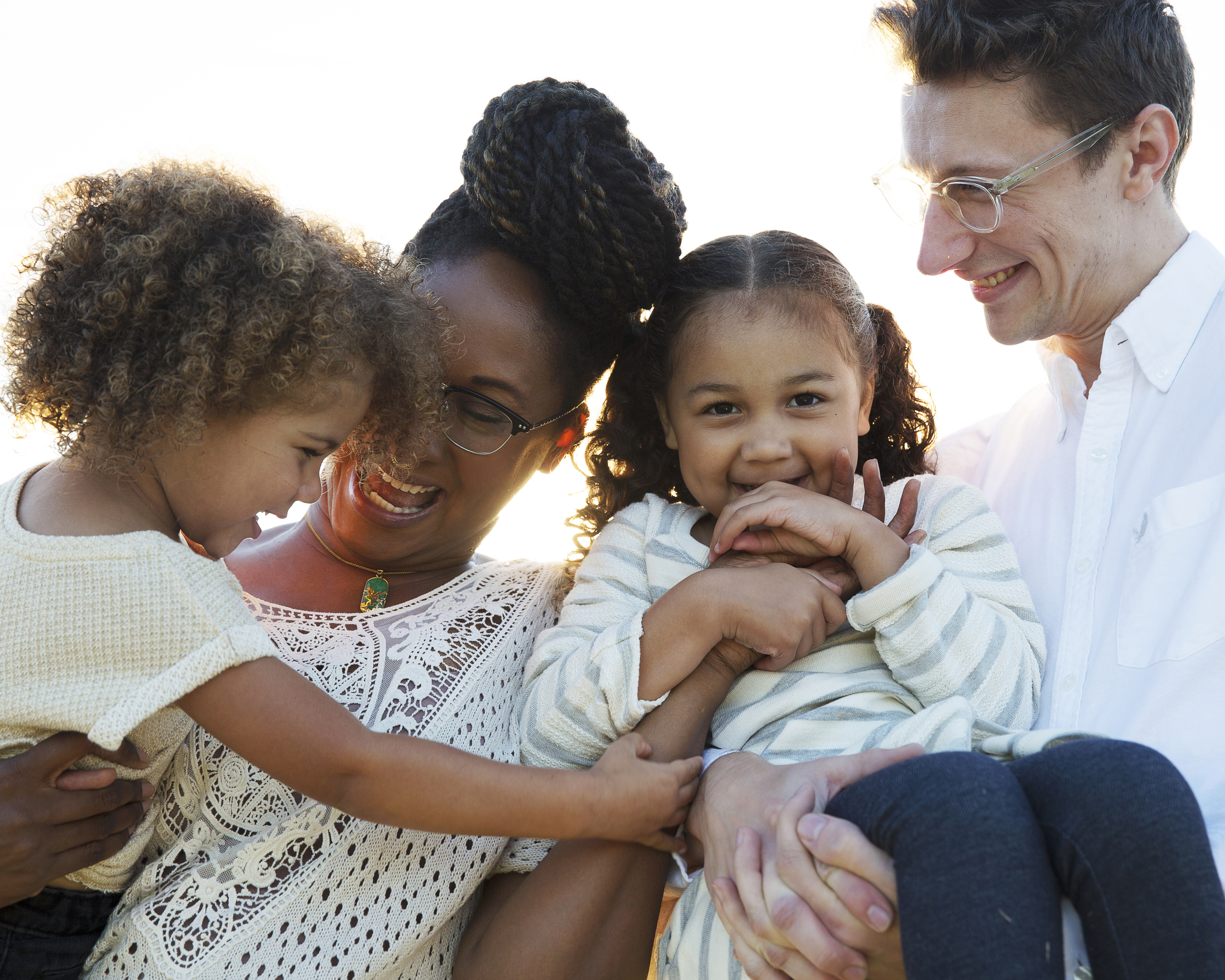 Declare your commitment and invite your community to join you in raising your child(ren) to know and love Jesus.
Commit to becoming a Covenant Member of WMB Church.
Join a Discipleship Group
Meet regularly and do life with a small, multi-generational "family" of disciples.
Join a Small Group for Youth
Discover programs and discipleship opportunities for Junior and Senior Youth.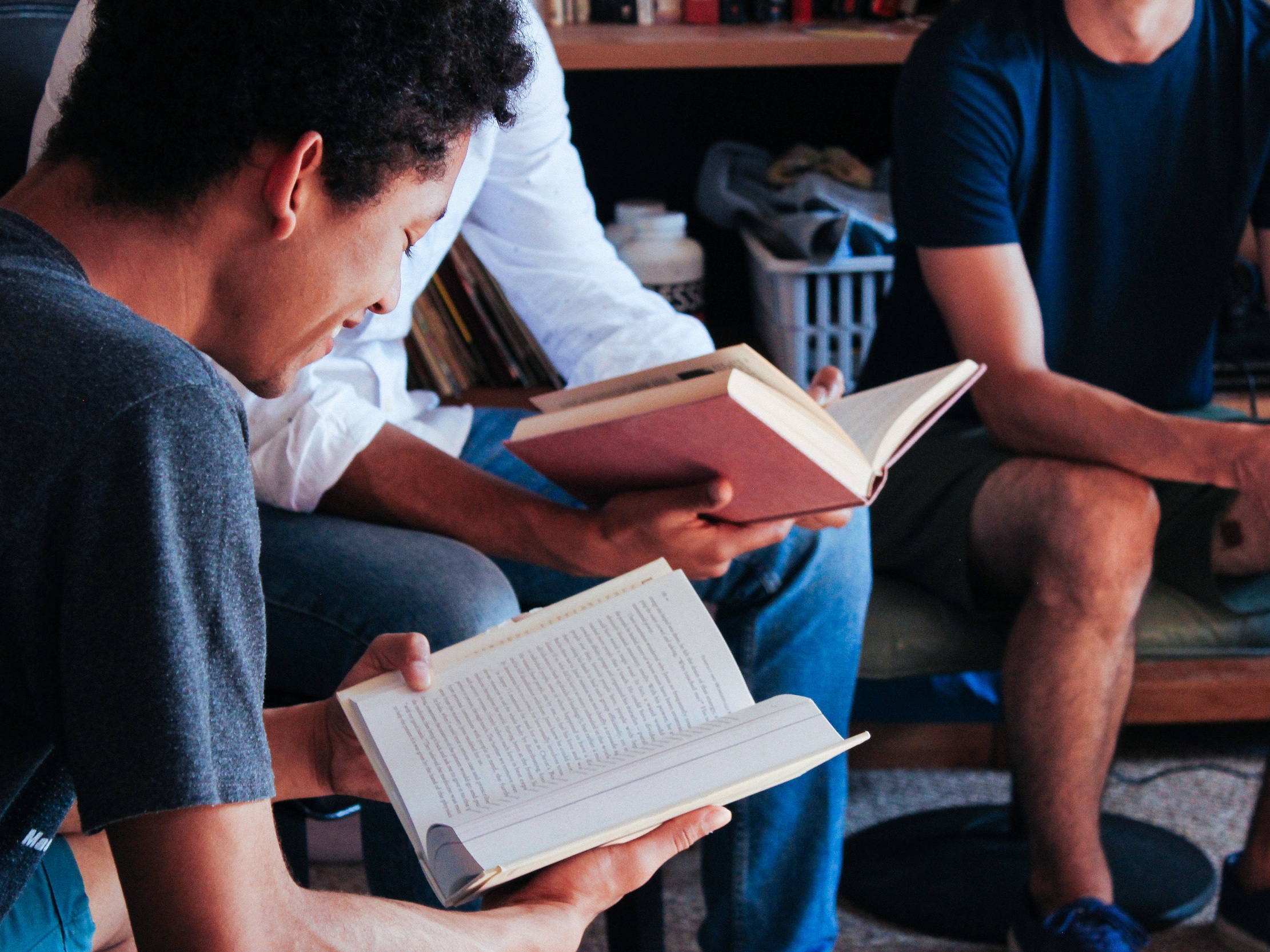 Join a Small Group for Young Adults
Connect into our community of young adults ages 18-25.
Take a Disciple Maker Course
Disciple Maker courses equip us for the mission of making more and better disciples.
Discover Bible Reading Resources
Make the Bible your guide for life and knowing God's character.
Build your faith, get connected and share in the work.
Discover Local Opportunities
Learn about WMB's Barnabas Missions and discover opportunities to share and be good news in our community.
Discover Global Opportunities
Discover opportunities to engage in and support cross-cultural mission outside Kitchener-Waterloo.
Give
Invest in the mission of making more and better disciples in Kitchener-Waterloo and around the world.
Need help discerning a next step in your walk with Jesus? A staff member would love to have a conversation with you – fill out the form below to get in touch.